In other obsurd and intresting inspirations, I love vintage photographs, they never seem to stop
making me giggle, and stoke my imagination, perhaps get the creative juices flowing.
This Easter Bunny for instance, there is nothing cute or cuddely about her!?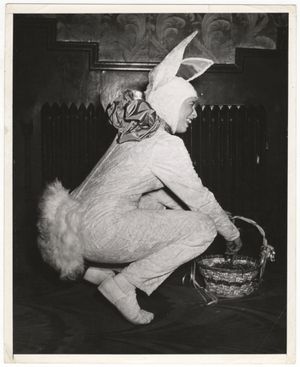 Well now here is a Holiday gift that she will think really sucks!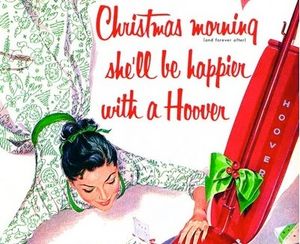 With that said, however there where some absolutely amazing, and wonderful adds for instance Erte does Cartier.
Could we get anymore delicious then Erte & Cartier??
We probably could but however right now that is high on my inspiring delcious meter!
I mean it may not even be Erte the fact of the matter is the style is very Erte and so I credit him!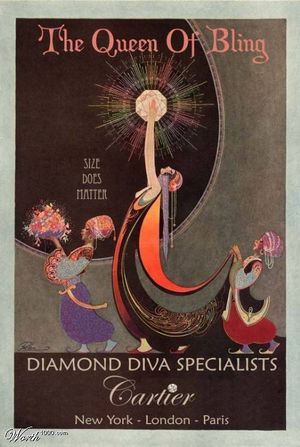 And as for the Victorian era, Goddess the clothing and the hats where absolutely divine to die for, cut off your circulation and look marvelous.
Kate Winslet's hat in Titanic in this one scene made me swoon!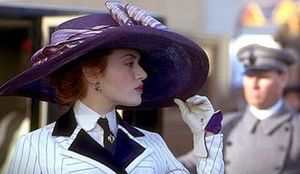 With that being said I leave you with this thought, a thing of beauty, inspiration, and art is truly in the eye of the beholder, and your only limit is your imagination!
Do you have anything that inspires you? Let's see it