My information
      I was born and raised in NYC,  and always into art & fantastical things. My mother often tells a story about when I was in 3rd grade and
           had an essay assignment of a thousand words, how I drew a picture and handed it in because a picture is worth a thousand words!!!
           I have never had any formal art training besides your basic high school art classes. After working in many, many mediums, I have come
           to love creating digital art!
           I find in the world of Photoshop there is very little you can do wrong and when you do.. the medium is very forgiving! Sometimes my
          mistakes in Photoshop lead me to a new and wonderful technique thus expanding my possibilities!
          My work has been seen in Advanced Photoshop Magazine, as well as published through Duirwaigh agency, Hayhouse publishing,
          Avalanche Publishing, AmberLotus.com & is now offered as cross stitch designs at
Heaven & Earth
.
  
          Thank you: 
          To the intuitive and ever wonderful
Colette Baron - Reid
for always believing in me & letting me tackle her insights through visuals!
          To the talented & lovely
Aimee Stewart
for helping me get this web page going!
          To Angi Sullins who  helped me believe I could do this!
          To Daniel Maldonado for putting up  with my insomnia while I stayed up creating!
          To my wonderful son Stephen for always helping me with detail & a different perspective!
          To my son Nick for being a living miracle!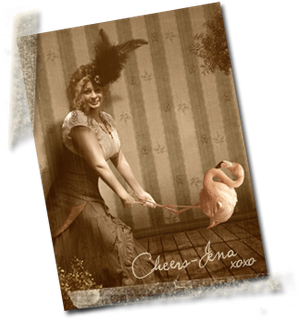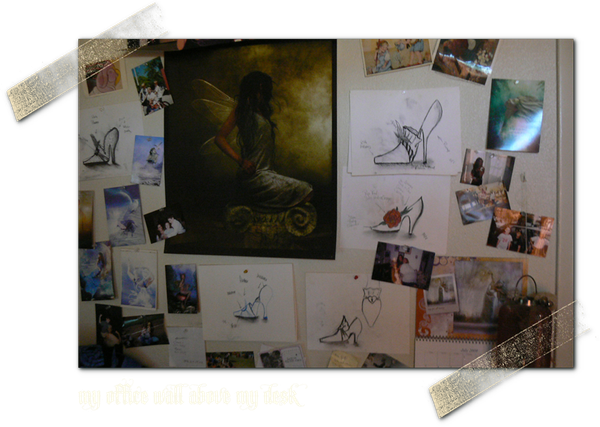 Tattooed
 Some lovely lady named Rebecca has gotten one of my pieces tattooed and here are the results!